Tiktok in digital marketing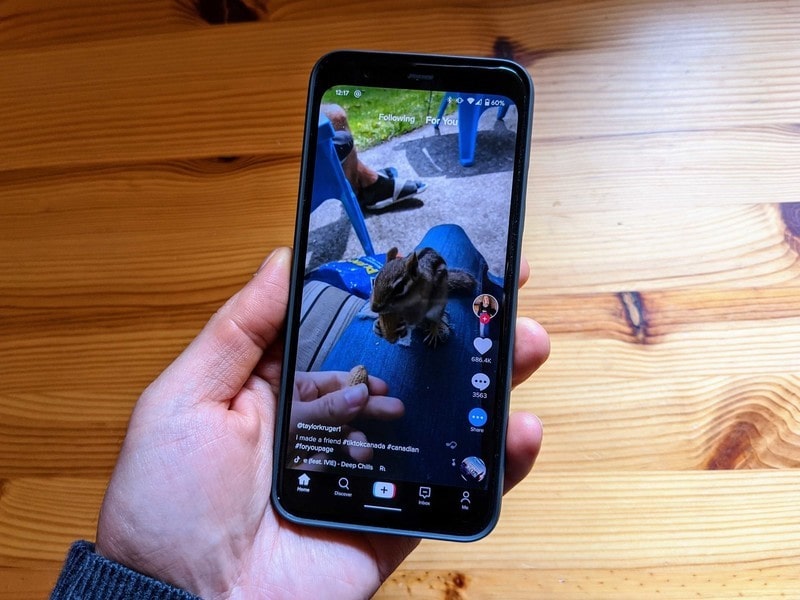 Learn how to get the most out of the fashionable social network
Although it may seem like another fad, the truth is that TikTok is starting to play in the league of Facebook, Snapchat and Instagram. As a consequence, all marketers should know how to incorporate this platform into their digital content strategy.
This doesn't mean it's appropriate for all brands: if your target is middle-aged people, don't waste your time and follow Instagram, Twitter and Facebook. In a previous post we explained what types of content work and what their users are like. If you think your brand fits into TikTok, don't miss this guide to get the most out of this social network.
Before you start, you should ask yourself the following questions:
Are teenagers or young adults among my target audience? Find a social network that fits your target.
What are my ideal clients' interests? TikTok content is usually related to humor, music, technology, video games, food…
Is the content published very strict and perfectionist? If so, you probably don't feel comfortable with TikTok, because as we will see later, the campaigns on this platform are focused on UGC. If you are willing to accept surprises and unexpected events, you have hit the nail on the head!
What are your marketing goals? TikTok is great for generating viral content, but if you're looking for conversions, you'll find it difficult.
Types of advertising in TikTok
If you still believe that TikTok is the ideal platform to promote your brand, pay attention to the different types of advertising you can do.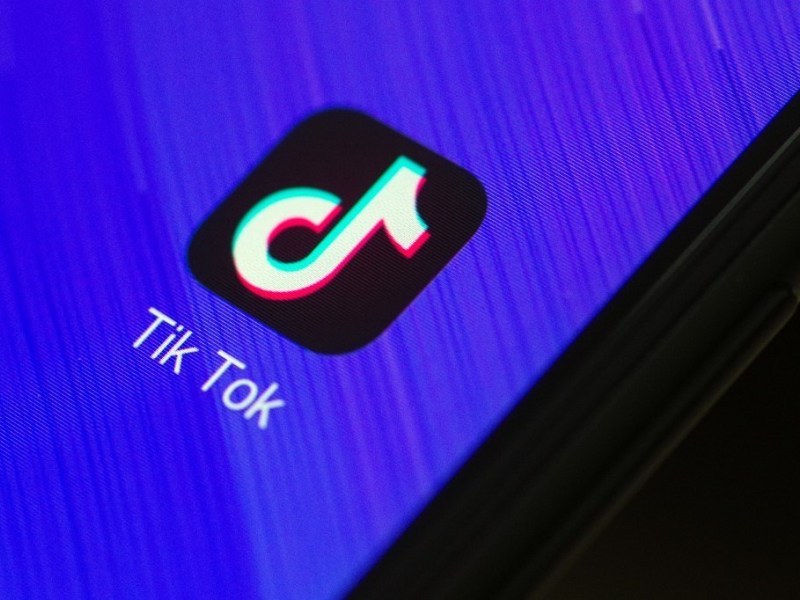 Biddable/Native in-feed ads
It's the most common advertising, much like the Instagram Stories. It supports multiple targets, such as app downloads and website links. It also offers segmentation as in other RRSS, gradually becoming more specific.
You can measure your performance with common metrics such as click rate, total visits, viewing time, impressions, interactions… You can also create video campaigns and measure the impact of the campaigns in general, as well as individual videos.
Hashtag Challenges: the UGC's paradise
Users receive a banner that directs them to a page of instructions. The idea is to encourage users to make a challenge, upload it and tag the video with the hashtag indicated. Note that you don't need an ad campaign on TikTok to create a branded hashtag challenge, but we recommend that you do so anyway to increase the chances that your challenge goes viral and therefore has a much greater reach.
Metrics such as impressions, clicks, page views, interactions, popularity, etc. are also provided here.
Brand Takeovers
Acquisition ads consist of a brand taking control of the TikTok home page for a day through images, GIFs and videos. As you can imagine, it is quite expensive. They can be linked to a website or a Hashtag Challenge.
The results can be measured by impressions, clicks and unique reach.
Filters or Brand Lenses
This strategy consists of promoting your brand through artificial intelligence and augmented reality, creating a filter related to your brand. It is very useful to know the product or service before buying it and generates a great level of interaction, but it will only be available for up to 10 days.
Influencers
The influencers in TikTok have a lot of impact, so collaborating with them will help you increase the reach of your campaigns. Unlike other networks like Instagram, influencers are not usually comfortable with direct selling, as they are often very young and generate authentic content. Therefore, it is essential that the campaign is creative and natural.
Success stories in TikTok
To finish, we bring you some examples of successful campaigns.
Chipotle, a Mexican restaurant, swept away the #Chipotlelidflip campaign, which featured influencers.
If you want to know where to buy tiktok likes, Just visit their page for more info.