The Therapeutic Value of CBD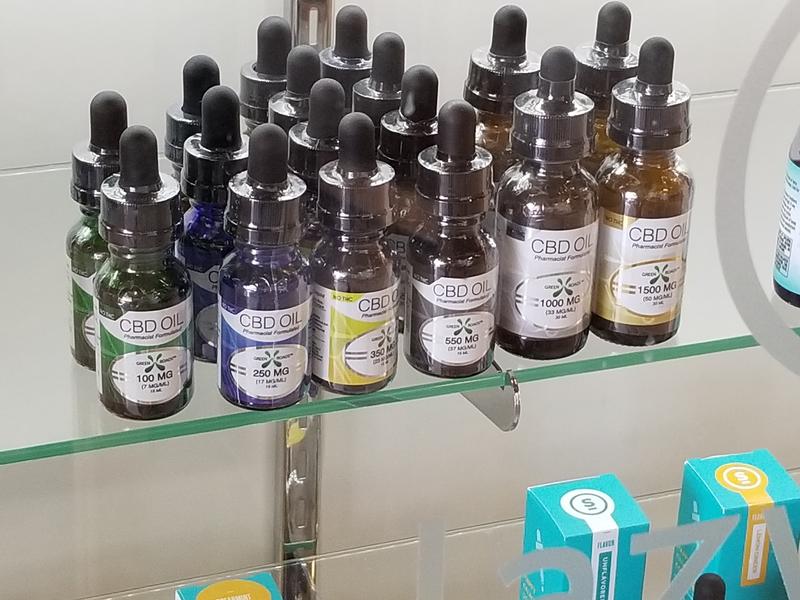 Cannabidiol or CBD is one of more than 100 cannabinoids found naturally in the hemp plant. For this reason, it is also known as a natural cannabinoid, herbaceous cannabinoid or phytocannabinoid. This type of terpenophenol from hemp acts on our body's CB1 and CB2 cannabinoid receptors.
Although it shares a precursor with tetrahydrocannabinol or THC and has a similar molecular structure, it differs, among other things, in that CBD is not psychoactive. Cannabidiol also inhibits the psychotic effects, tachycardia and anxiety that THC causes in some people, especially if there is an abuse of the substance.
How does CBD act? It acts at different levels. Thus, it uses the 5HT1A receptors that stimulate serotonin. This is a neurotransmitter that regulates your mood, desire to eat, sleep and stress.
If you suffer from any depressive condition, it is an important natural stimulator that you should consider. It is an antidepressant, sleep regulator, mood stabilizer and anxiolytic. These receptors are found in the central nervous system and intestinal tract.
It also activates the transient receptor potential vanilloid receptors or TRPVs. They are responsible for your perception of pain of neuropathic and inflammatory origin. By acting on them, an analgesic effect is achieved.
You find them in the central and peripheral nervous system, in the bladder and prostate or in hair follicles. It is known to block GPR55 receptors. The activation of these receptors, if you suffer from cancer, is responsible for the increase in cell proliferation.
Treatments of diseases with CBD
There are many treatments that benefit from the use of CBD. Earlier we mentioned cancer. In the absence of further scientific evidence, clinical trials conducted by the Complutense University of Madrid on patients with advanced stage glioblastoma showed a significant improvement and a decrease in the rate of tumor growth. The results were therefore encouraging and opened the door to further research.
Where it has shown, indisputably, its positive effects in this disease, is in reducing the adverse symptomatology caused by chemotherapy and the disease itself, without adding contraindications.
In resistant or refractory epilepsies it shows great efficacy with its anticonvulsant and antiepileptic effects, even in children. Symptoms of digestive system pathologies such as Crohn's disease, celiac disease, inflammatory bowel disease, diabetes or hepatitis can be mitigated by cannabidiol.
Others, such as schizophrenia, Alzheimer's, Parkinson's, fibromyalgia, chronic pain, anorexia, depression or ALS, are likely to improve with CBD.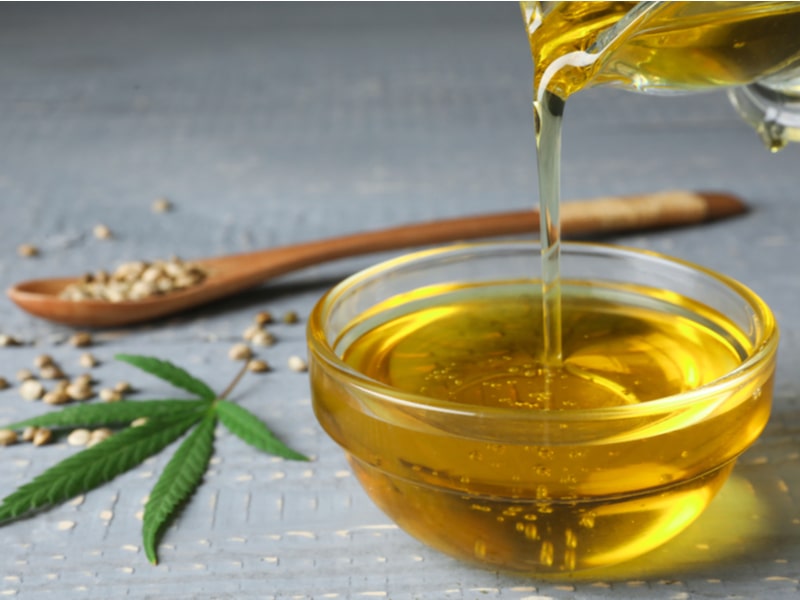 Legal framework of CBD
In January 2019, the World Health Organization recommended to all states a change in their domestic legislation, which would remove CBD derivatives from the list of psychoactive substances.
From this proposal comes the recognition of the medicinal value of cannabidiol and the importance of research and development of treatments with this component. In Spain, as in Europe, cannabidiol is completely legal as well as all its products or derivatives as long as it does not contain more than 0.2% of THC.
The European Union has just announced that the legal limit throughout Europe is now less than 0.3%. It thus declares CBD beneficial to health and useful for the treatment of a multitude of diseases. The CBD products that we offer in cbdorganics.es always have an amount lower than 0,2% of THC. Therefore, they are totally legal products in Spain and Europe.
Organic CBD
We offer you organic CBD that has been obtained from plants in which no pesticides or any chemical products have been used in their cultivation that could contaminate them. We have different types of presentations, so you can choose the one that best suits your circumstances.
CBD flowers
There are different types of CBD flowers. Research has sought plants with higher cannabidiol and lower THC content. This has led to a great diversity in these concentrations.
CBD Oils
The appropriate dosage depends on each person and the severity of their ailment. In any case, we recommend you to start with low doses and increase them until you find the right one for you.
Other presentations.
Nowadays, CBD creams and ointments, food supplements, chewables, etc. have also been developed. In short, cannabidiol is a component that is worth taking into account to reduce the symptoms of many diseases and, moreover, to do so without contraindications or addiction. Our commitment to people's well-being obliges us to offer you only quality products selected in Europe and obtained through natural cultivation and processes.
To learn more about the Best CBD ecowatch, you can visit their page for more info.