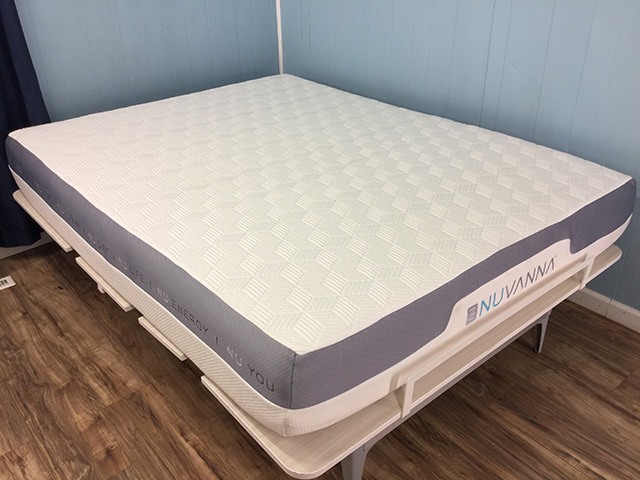 In the evening or in the morning, each one of us sleeps more or less. And there's no point in forcing our nature: genes from our internal clock set the rhythm of our nights.
The average adult needs seven to nine hours of sleep. So the amount of sleep varies from person to person. These differences between individuals are partly due to genes, and this applies to the whole animal world: from humans… to mice, and even flies, as described in an American study that studied the genome of fruit flies, some of which sleep a lot (about ten hours) and some of which sleep little (three hours).
So which genes are involved? "The main ones involved are the so-called clock genes. They determine whether we're in the evening or in the morning," explains Professor Isabelle Arnulf, head of the sleep pathology department at the Pitié-Salpêtrière (Paris).
Knowing your rhythm and respecting it
Scientists' work on the genetics of sleep has recently produced some significant results. For example, a Californian team has detected a mutation in a gene called BHLE41 in small sleepers. 41 Other researchers at the University of Pennsylvania have discovered the importance of another mutation in the same gene.
Their study, conducted on some 200 twins and published in the journal Sleep, detailed how this mutation not only allowed them to be satisfied with only five hours of night rest, but also to recover more easily after a sleepless night. Their study also details the mechanisms of action: this mutation acts on proteins known to activate two of the main genes of our internal clock, called Per and Cry.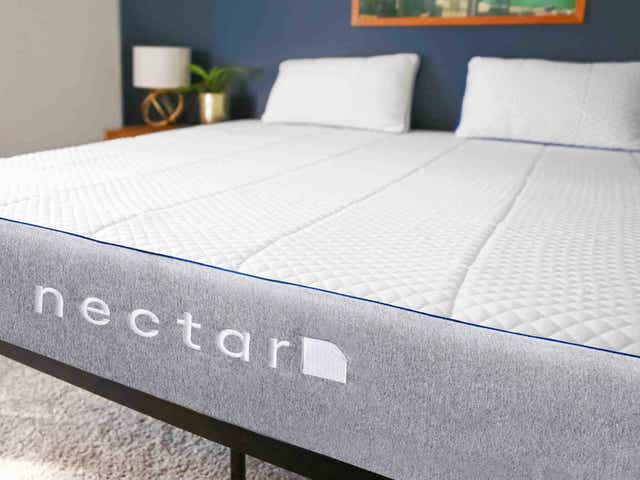 How much sleep do you need?
"In practice, being a little sleeper means being able to sleep less with fewer adverse consequences during the day," says Isabelle Arnulf. "When such people are forced to rest, they easily manage to get six hours of sleep, although they say they usually settle for five. What sets them apart is that they are more resistant to sleep deprivation."
It is important to distinguish between a real little sleeper, whose rhythms are explained by genes, and someone who sleeps little because of bad habits: the former will have short nights, both on weekends and during the week, while the latter will tend to recover when the sleep debt due to short nights has become too great.
Even though the internet is full of advice on how to sleep less and of peremptory opinions on the scores that could be achieved with a little willpower and perseverance, it is important to respect each person's rhythm. Heavy sleeper are absolutely not lazy, and no little sleeper is a lazy sleeper. As for the effect of the sleep duration determined by our genes on our health, much remains to be explored. In the fly, it would appear that insects with abnormally short or long sleep durations have no effect, positive or negative, on their lifespan or health. Is it the same for us?
For restful nights and fatigue-free days, you still need to determine your sleeper profile. Start by identifying "your sleep doors" to find out when it's time to get into bed. Indeed, "each of us can notice that at some point in the evening, we are more easily prone to falling asleep," Pr Léger tells us in his book "Bien dormir, enfin!" (Sleep well at last!).
Pay attention: it is 11 p.m., you have just reread the same page of the newspaper for the fifth time, your eyelids droop and the book falls out of your hands. The Sandman passes by and it's the beginning of one of your cycles. Make sure you don't let it pass because by 11:30 you'll be in great shape and you won't want to sleep at all."
As for how much sleep you need, listen to yourself. "The ideal length of a night is that which allows you to feel rested and function well during the day," the National Institute of Sleep and Vigilance (ISV) reminds us. Another clue: "If you sleep 2 hours more at the weekend than during the week, a priori, it is because you are recovering from a sleep debt," says Dr. François Duforez, a sleep and sports doctor contacted at the European sleep center in Paris.
Yes, but today, our lifestyles do not always lead us to respect our sleep rhythm, which is not without consequences on our well-being and our health. Take a look at one of the most popular and favorite soft mattresses of 2020 right here.